We promise to provide professional accounting and taxation service to all our clients.  Our office  caters to individuals, small and medium businesses,  corporations, investment property owners and new enterprises.
We work very closely with our customers, providing them with the necessary accounting and financial services to survive in today's competitive market.
Our experience and dedication make it possible for many businesses to grow and prosper. We help business owners do what they do best, freeing them to receive optimum results from their operations.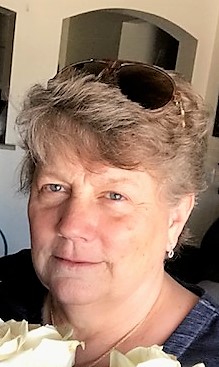 Jackie Stevens
started doing taxes in 1972 and has continued to do personal taxes along with offering bookkeeping services.  In 2012 she hired an assistant – Billie Edgell.  In 2018 Jackie's daughter- Pam Palos, joined the firm.  
 Over the years Jackie has handled setting up businesses, including setting up small corporations,  maintaining their monthly needs, such as payroll, accounts receivable, accounts payable,  general ledger, and balancing checkbooks.  We also generate monthly profit and loss statements so you can stay on top of your business.  With the help of her team,  we have expanded the office and are helping more local firms.   
 We also do personal tax returns and small company tax returns.  During tax season we process over 1,200 personal tax returns and 50+ company returns.  In our office your personal tax return is usually completed while you are sitting at our desks, and usually this takes less then an hour.  If for some reason you do not have everything that is needed to completed your return, we will ask you to either drop the papers off or to set another appointment. 
Jackie Stevens is a Registered Tax Return Preparer, a member of National Association of Tax Preparers and a Notary Public.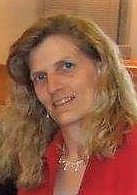 Pam Palos
rejoined the family business after spending the last 20 years focusing on payroll and human resource aspects for various companies.  Pam has earned multiple certifications including Certified Payroll Professional, Certified Workplace Investigator.  She enjoys diving into the full details of a company's financial information to find inconsistencies, repetitive transactions and/or other abnormalities.    
Pam is a Registered Tax Preparer and a member of the NATP.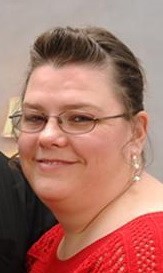 Billie Edgell
has a Bachelors Degree in business administration.  Billie enjoys a challenge and in bookkeeping and taxes, there is always a challenge.  Before joining the team here, Billie worked in a local insurance office as their bookkeeper.
You can reach any of us at 440-233-5843 or at our emails:
Continuing Education: 
As everyone knows,  every year the IRS, makes many changes to the program to adjust for the laws the House and the Senate have passed.  This requires us to take classes, a minimum of 16 hours,  and to read some very thick books to stay on top of things along with receiving emails and magazines all year.  We try to stay on top of things. If we don't know the correct answer we will do our best to find the answer for you.